After a decade of lightning-fast growth that shook Hollywood to its core, Netflix hit a wall. The streaming service lost 200,000 customers in the first quarter, the company lost subscribers for the first time since 2011, according to a statement issued Tuesday after the US markets closed [Wednesday morning AEST]. current second quarter, starting its worst year as a public company. Hollywood investors, analysts and executives braced for the company to report a slow start to the year, but still expected Netflix to add 2.5 million customers. The stock, which has already fallen more than 40% this year, fell 23% after hours.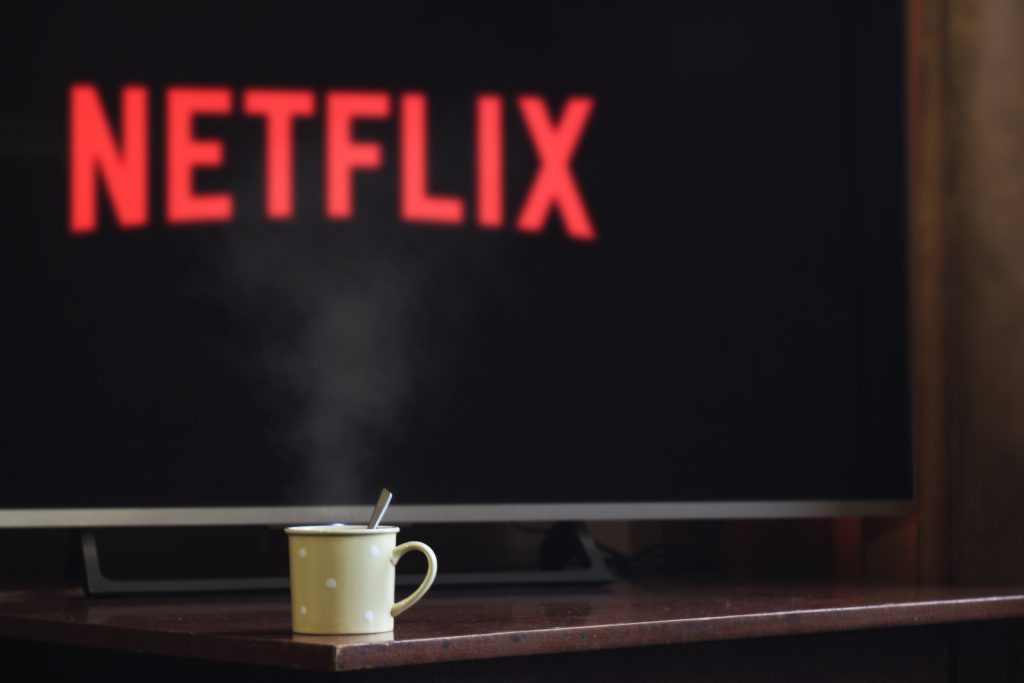 Netflix management cited four reasons, including the prevalence of password sharing and increasing competition. In addition to its 221.6 million users, 100 million households use but do not pay for its services, the company said. The company is experimenting with ways to register such audiences.
The results will have ramifications for all major entertainment companies. The U.S. entertainment giant has teamed up to retool to take on Netflix in streaming after millions of customers switched from pay-TV to streaming. Investors have encouraged this strategic shift by buying shares in companies like Disney, which have shown a commitment to streaming.